Sophie May is 17 years old with an old soul. She stepped out into the limelight with a classic silver dress, red lipstick and a scarf in her hair. It was a look that suited her "old-school" taste.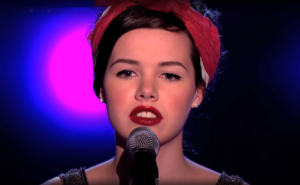 Growing up, Sophie May fell in love with the classics because of the music her grandfather would play. She began to appreciate the sound of Nat King Cole, Ella Fitzgerald, Billie Holiday and others.
"I love anything classic, I love its mystery, and I idolize glamorous women of the past like Marilyn Monroe. Where I live in Wakefield, it's hard to express yourself – you'll be stared at if you wear anything too out of the ordinary. My tastes have always been different – I love to bring a little jazz to life. "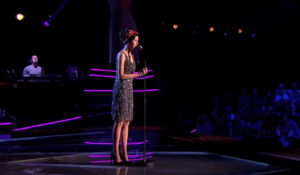 For a few moments, will.i.am closes his eyes and sinks into Sophie May's poetic performance of "Time After Time". No wonder, it was an incredible performance that sounded as if it were from a jazz club.
WATCH Sophie May's haunting voice
Victorious Karaoke | Freak the Freak Out | Nickelodeon UK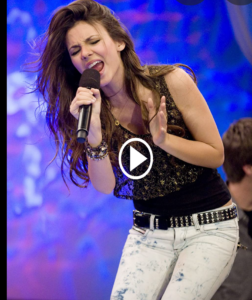 14-year-old Julia delighted the jurors with the performance of Phil Collins' hit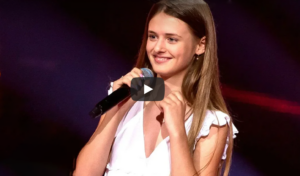 Olivia did an amazing job of Katy Perry's Roar on The Voice Kids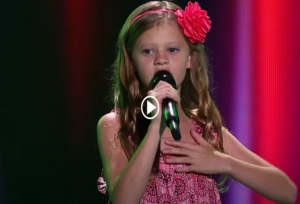 Singer's haunting rendition of 'Imagine' leaves audience in tears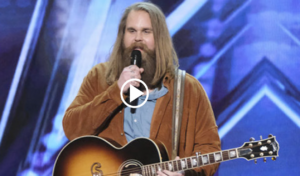 Singer Delivers Emotional Tribute To Her Dying Father On 'America's Got Talent' — Where Is Evie Clair Now?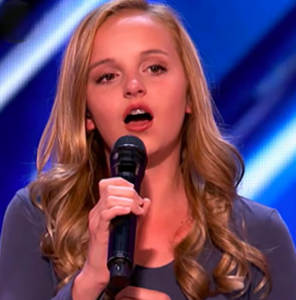 Northwell Health Nurse Choir Gives an Inspiring Audition – America's Got Talent 2021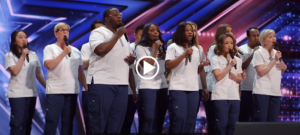 KID DANCER Has Great Swagger on Central Asia's Got Talent | Kids Got Talent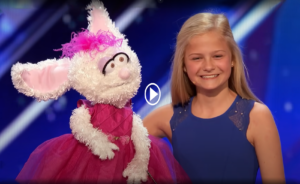 Loving Boy Ends Run on The Voice Kids Spain with Performance of Europe's "Final Countdown