Two young dancers Raya Demirhan and Emre Güney, from Antalya, Turkey, wowed with their dance performance. The cute little preschoolers almost destroyed the hall with their performance.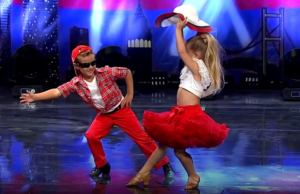 You're Talent Turkey, which was a jury member with Özgü Namal, Murat Boz and Esen Yenenler, prepared and presented by Acun Ilıcalı, which was broadcast on TV8 screens, locked the audience to the screen.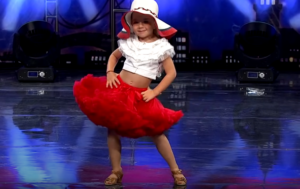 Emre and Raya, 5 years old, who participated in the competition, managed to get 4 Yes from the jury with their dance. Emre and Raya were entitled to compete in the 2nd Round.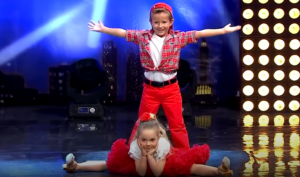 You're Talent Turkey – Never Seen Such A Cute Dance! Great Dance by Emre and Raya.You are the talent, where Turkey's unforgettable talents compete with each other, Turkey's most legends!
The dance of these two talented babies made the judges and the whole Turkey admire when they z
The BEST FINALISTS of all time in The Voice Kids!