Small children with high-pitched voices singing sweet songs can be cute, but they don't always give the most individual performances.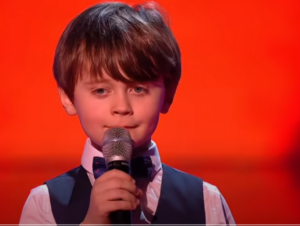 This is what makes young people like Jimmy Aska Winch from Yalding, near Maidstone, so special.
Dressed in a bow tie, denim shorts and a pair of Doc Martens, Jimmy took to the stage before giving a fearless take on Blur's Park Life.
As the singer rocked up and down, microphone in hand, the judges – Paloma Faith, Pixie Lott, Will.i.am and Danny Jones – clapped and nodded to the classic Britpop tune.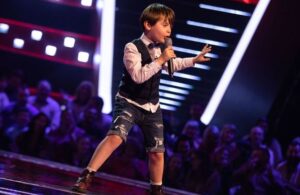 Even after his performance, he still entertained audiences with his warm character and witty remarks, greeting "hello to everyone across the television" and revealing that he had "never met a celebrity before", in a charming cockney song.
Marcin Maciejczak is again highly regarded in the world. His cover hit the global charts!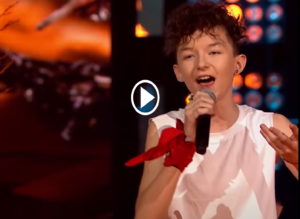 10 Y.O Sings Never Enough From The Greatest Showman on Sweden's Got Talent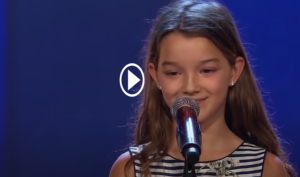 Ala Tracz – "I Have Nothing" – Finals | The Voice Kids