A country song causes a lot of positive buzz on German television. How is that possible? The Austrian Alexander Eder sang a number 1 hit by Josh Turner during his blind audition of "The Voice of Germany" with "Your Man" – and thrilled millions of viewers with it.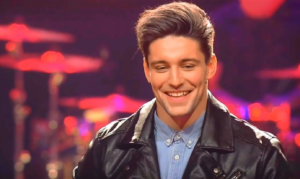 A dream comes true for the 19-year-old Austrian Alexander Eder "What is currently happening is a dream come true. I've always wished for something like this," says the 19-year-old, who is still very surprised by the consequences a week after his performance was broadcast.
Its presence on the Internet has literally exploded, and the first fan pages were created within a few days. "It's unbelievable, now I spend at least 90 minutes a day processing fan mail," said Alexander Eder, still amazed at the many positive responses.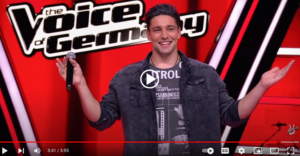 Josh Turner – Your Man is a very special song, but Alexander caused a big surprise with his unusually warm voice.