Team iLuminate's dance performance using LED lights to create special lighting effects during the America's Got Talent qualifying round has garnered special attention from netizens in recent days. 
Unique combination
On the soundtrack of Katy Perry's song E.T, the nine dancers of Team iLuminate skillfully combined sound, light and intricate dances to create extremely special effects.
It is the creation of dancer and software engineer Miral Kotb. Miral used an iPhone app to create an iLumate system that controls LED lights attached to dancers' clothes. The lights go on and off according to the music, according to the movements of the dancer, creating very beautiful images.
The performance of the iLuminate team made the judges and the audience stand up and applaud. Judge Howie Mandel said it was "the best thing I have ever seen on this show".
Judge Sharon said: "Spectacular performance, technology, choreography… It really is world class."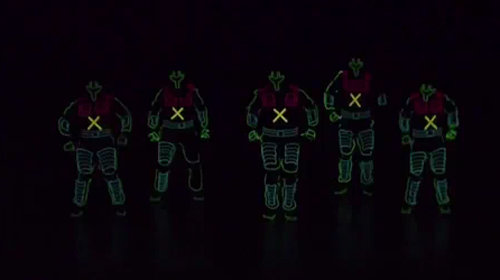 As soon as it was shared on the YouTube page, this performance video attracted nearly 80,000 views with over 800 comments. "Unique", "impressive", "wonderful", "creative"… are the words that Internet users have for the dance of Team iLuminate.
Dream about a dancer with cancer ung
Behind the success of this choreography hides the dancer and engineer Miral Kotb. She always dreamed of becoming a professional dancer, but cancer took her away.
Miral Kotb shared, "By persisting in physical therapy, I was able to dance again even though I still can't dance the way I used to."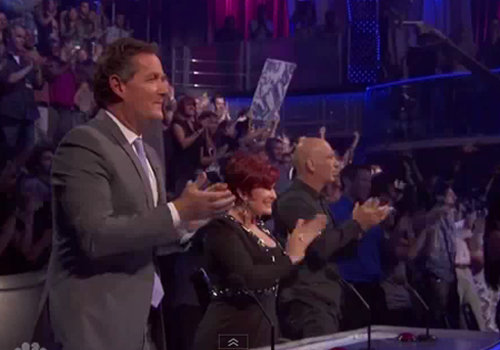 However, the disease could not stop the creativity of Miral Kotb. She said the idea for iLumate came about while writing an iPhone app two years ago. "This is the first time that I can bring together my two passions… Every time I turn it on, I know my dream has come true" – shared Miral Kotb.
The impressive performance of the iLuminate team is truly a great effort from Miral Kotb. Despite her health problems, she worked tirelessly with her laptop and enthusiastically guided the dancers.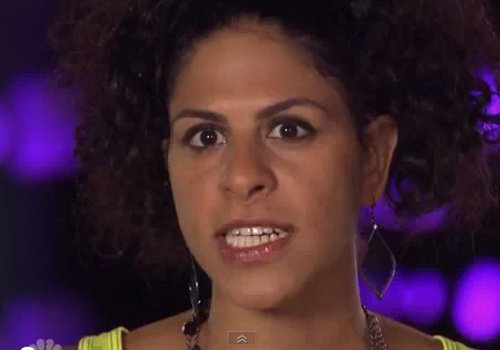 Miral Kotb enthusiastically: "Dancing has always been a way to release emotions, and software development has given me creativity to solve problems.
In the near future, Miral Kotb intends to popularize the iLuminate system to iPhone, iPad and Android users to help users shine with only these portable devices.