Courtney Hadwin may only be 13, but she sure knows how to assert herself on stage, delivering a stunning performance of 'I Got You (I Feel Good). Her energetic performance blew the audience away,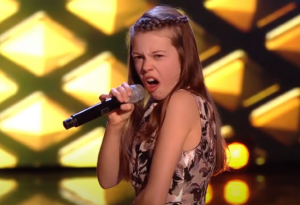 This is an artist whose originality never ceases to amaze, translating into uplifting, energetic music that you can't help but enjoy.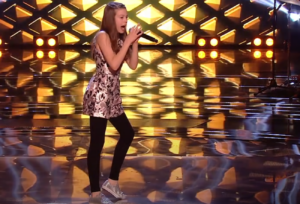 With her rubber feet and bubbly personality, Courtney Hadwin impressed us all with her creative interpretation of 'I Got You (I Feel Good).' The time of rock and roll, immediately evokes good emotions and a perfect mood to start any party.
Courtney blows The Roof Off The House With 1964 James Brown Hit
Jack performs 'Just The Way You Are': Semi Final | The Voice Kids UK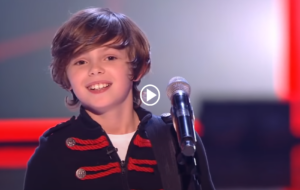 12-letnia Eva zauroczyła jurorów przebojem Roxette "Listen To Your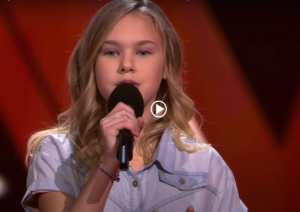 TOP 10 | The HARDEST SONGS to sing in The Voice Kids!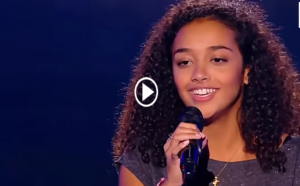 11-year-old Jack impressed the coaches on The Voice UK Kids