edition of the Dutch edition of the show "The Voice Kids". In one of the last episodes, 12-year-old Eva just performed the hit of the group Roxette during the blind auditions. The jurors were charmed by her performance. She made all the seats turn! See for yourself how she coped.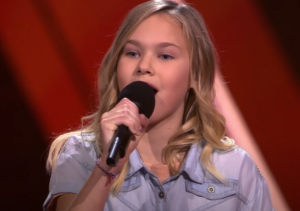 The song "Listen To Your Heart" was released in September 1988. It was the fourth single from the album "Look Sharp!". The hit for many weeks reigned at the top of the charts in Europe and the USA.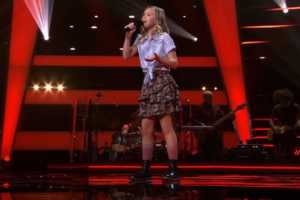 The band Roxette was formed in 1986 on the initiative of friends of guitarist Per Gessle and vocalist Marie Fredriksson. The Swedish duo has sold over 60 million albums and about 25 million singles. In the music community, they were called contemporary Abba. Their greatest hits "It Must Have Been Love", "How Do You Do", "Joyride" and "Listen To Your Heart" will forever remain in the memory of millions of fans around the world.
Eva with sweet version of "Listen To Your Heart"
TOP 10 | The HARDEST SONGS to sing in The Voice Kids!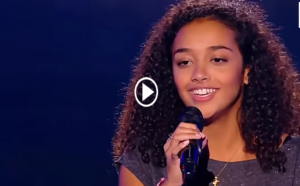 Tiny Singer Wows With Inspiring Rendition Of 'Fight Song'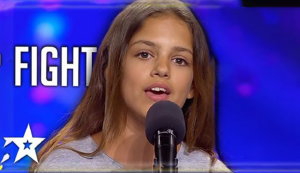 11-year-old Jack impressed the coaches on The Voice UK Kids