British-Norwegian producer Alan Walker was a mere 18-year-old when his track 'Faded' became a massive hit. In 2012, inspired by EDM producers such as K-391 and Ahrix and film composer Hans Zimmer, he began creating his own music on his laptop. Working in the genre of "drumstep," a slowed-down drum & bass, he uploaded the instrumental track 'Fade'.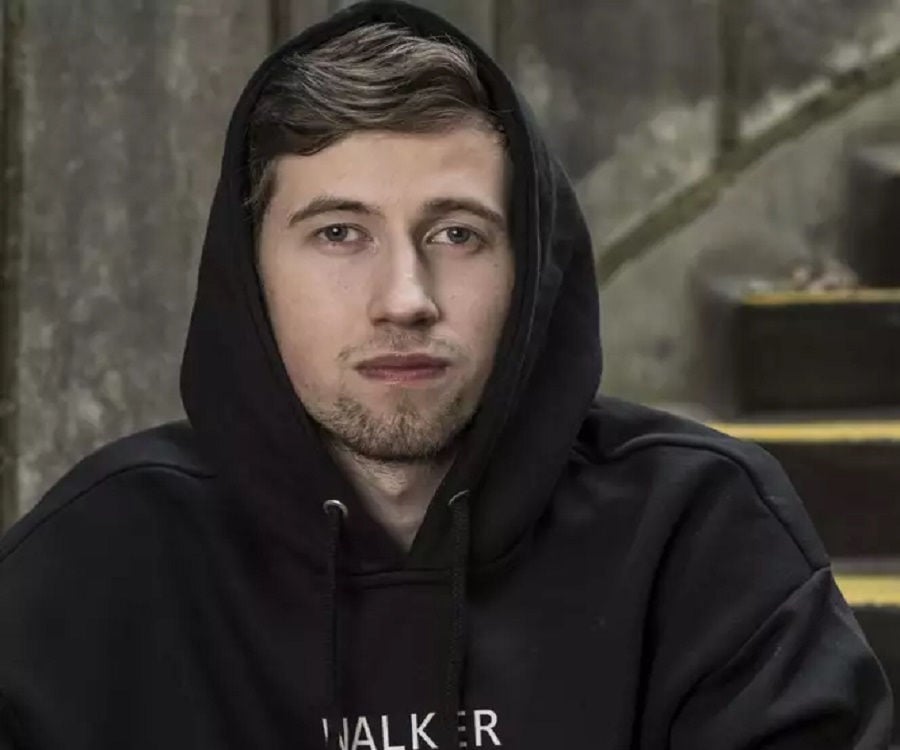 The track was a huge success, garnering 65 million hits. In 2015 he signed to Sony Music and released 'Faded', a reworked version of 'Fade', which topped worldwide charts, including Sweden, Germany, France, Italy, and Norway.
DJ/Producer Alan Walker has taken the world by storm since his debut single 'Faded' in 2015. The young producer has an extensive following, with his YouTube being the world's 10th biggest music channel and his Spotify account being one of the most followed accounts. Now boasting more than 50 billion audio and video streams, Alan Walker is considered one of the major superstars within the electronic music scene.
Alan Walker Feat. Tove Stryke – Faded (Live)
Faded Song Lyrics
You were the shadow to my light
Did you feel us?
Another star
You fade away
Afraid our aim is out of sight
Wanna see us
Alive
Where are you now?
Where are you now?
Where are you now?
Was it all in my fantasy?
Where are you now?
Were you only imaginary?
Where are you now?
Atlantis
Under the sea
Under the sea
Where are you now?
Another dream
The monster's running wild inside of me
I'm faded
I'm faded
So lost, I'm faded
I'm faded
So lost, I'm faded
These shallow waters never met what I needed
I'm letting go a deeper dive
Eternal silence of the sea, I'm breathing
Alive
Where are you now?
Where are you now?
Under the bright but faded lights
You've set my heart on fire
Where are you now?
Where are you now?
Where are you now?
Atlantis
Under the sea
Under the sea
Where are you now?
Another dream
The monster's running wild inside of me
I'm faded
I'm faded
So lost, I'm faded
I'm faded
So lost, I'm faded