Whether in public, live online or in any other medium. It's amazing that even at a young age their singing skills have become exceptional.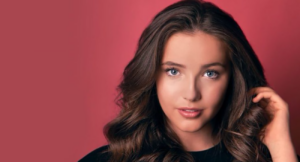 Some have gone viral on social media or trending across many famous music platforms. Sooner or later they will be invited to shows or concerts.
One of those famous young singers today is Lucy Thomas. Even though she is only 17 years old, she never fails to leave everyone speechless with her rendition of "I Will Always Love You" by Dolly Parton.
Her voice was angelic and sweet. It's like listening to a mellow version of the song. But of course, she didn't remove the high notes, which are the essence of the music's signature.
Apparently Lucy was first known as a semi-finalist on "The Voice Kids". After that, his online cover videos went viral and received hundreds of thousands of views.
This young woman has served as an inspiration to many adolescents today who, from their age, could begin to dream… Dream big.
Lucy Thomas uplifts with Dolly Parton's 'I Will Always Love You'
5 Homeless Contestants That Shocked The World — Where Are They Now?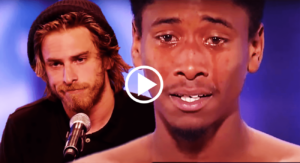 The Greatest Showman Cast – Never Enough (Claudia Emmanuela Santoso)| Voice of Germany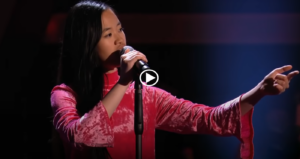 Angelina Jordan – Million Miles (Live in Studio)