Central Park in Manhattan, New York, USA has a very large area, where wild birds often visit and recently welcomed a beautiful snow owl. It has been 130 years that this park has reappeared a rare species of snow owl, thereby attracting many people to admire.
@BirdCentralPark
We were also part of the lucky crowd that enjoyed our beautiful visitor today.⁰
We were more welcoming than some.
Wonderful experience. 🙂 pic.twitter.com/t5k6IkeKcc

— Michael Smith (@emeseditorials) January 27, 2021
On the morning of January 27, this snow owl appeared next to the baseball field fence in Central Park. This is the first time anyone has seen this bird in Central Park since 1890. Throughout the years, the park has kept a record of bird encounters.
Since this snow owl is so rare in Central Park, it has been attacked by a hawk and a flock of crows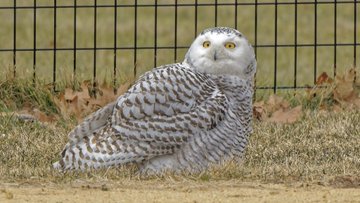 because they see the bird as an intruder.
After the Manhattan Bird Alert Twitter account published news of the arrival of snow owls, birdwatchers immediately flocked to Central Park to admire and capture images of the precious bird. This is rare, as it may be a once in a lifetime opportunity.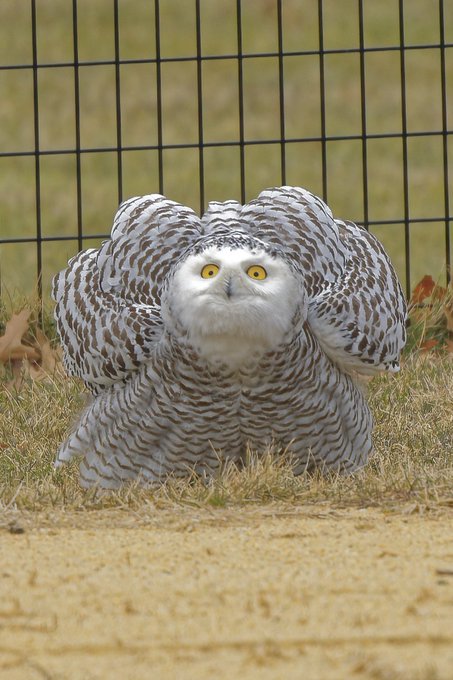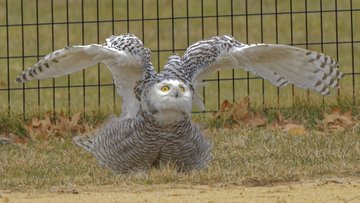 Snow owls are snow-white, they are nocturnal birds that prefer relatively cold rural areas, and are good at catching rats and rabbits for food. In winter, snow owls will appear in the Upstate New York area, sometimes also seen on Long Island.
Birds expert said the snow owl that appeared in Central Park was a young female, which is judged by the black spot on its feathers. Although it seems like it only stops for a while at this park, it's not alone, because there are so many bird lovers standing a safe distance away to watch it.
Although attacked by other birds, the snow owl flapped its wings to drive them away, but it was not injured, only the wing feathers were slightly ruffled. Birds of prey like this snow owl will sometimes also hunt crows, so crows hate them.
Bird Collection manager at the American Museum of Natural History, Paul Sweet, said the attack by these birds will likely cause the snow owl to quickly flee to a better shelter.
No one knows how long after this snow owl leaves, how long will it take the bird to return here. Hopefully people will not wait for more than a century.