This time, Lea is solo and ready to show the world her passion. As she quickly changes from outfit to outfit, the judges are left speechless."It's magic!" Heidi declares. Lea's skills are truly out of this world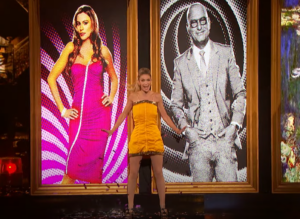 "I Love It" is a song by Swedish duo Icona Pop featuring vocals from British recording artist Charli XCX. It was released as a single in May 2012 as a digital download in Sweden, where it peaked at number two on the singles chart. The song was added to their debut studio album, Icona Pop, as well as their EP Iconic and their debut international album, This Is… Icona Pop.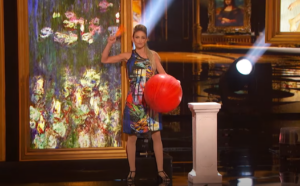 "You stepped up. I think, with this act, you are the best in the world," said Simon. "You are the best, this is your best performance," said Heidi.
The fast-changing French girl delivered one of her best performances with Icona Pop's "I Love It"! America's Got Talent 2021