Last night, Eighteen-year-old singer and rising reality TV superstar Nicolina Bozzo continues to make Toronto so proud as she gets closer and closer to winning it all on Season 20 of American Idol.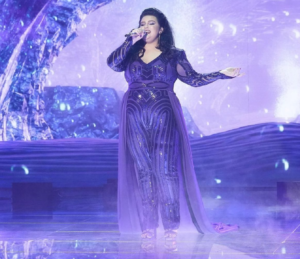 The young singer took the stage on Disney Night on Sunday, and she did something that no one had ever done before in the history of American Idol.
The judges pointed it out, and when she finished, it almost guaranteed that it wouldn't be the last time, as singers in the future will want to replicate the amazing performance that she put on as she moved on to the top 7.