When they performed the song 'Lovely' by singer Billie Eillish , the candidates for the show 'The Voice' Filip Rudan and Albina Grčić were not even aware that their performance would provoke so many reactions on the Internet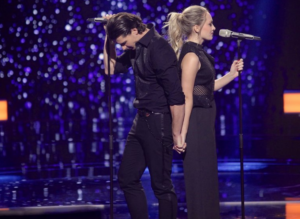 'I knew we performed the song well, but comments like this … All this is weird to me. Shock … ', said for Slobodna Dalmacija the surprised 21-year-old Albina Grčić from Split, after her, just like her colleague Filip Rudan, because of their brilliant performance of the hit' Lovley 'by popular singers Billie Eilish and Khalid in the Croatian version of The Voice, overwhelmed by enthusiastic comments from foreigners.
'Woow, this is beautiful. They both sang very beautifully. It's perfect how they became one on stage. Are they a couple? Their connection is amazing ',' It doesn't matter what language we speak, but we all felt this song and they were both perfect. Greetings from the Russians from Germany ',' God, what YouTube just threw out in my suggestions … Beautiful ',' OK, I'm crying now … ',' This is probably one of the best duels in global Voice. I never thought I would hear a version that would touch me like the original ', just some of the comments below the video published on the official Croatian channel' The Voice '.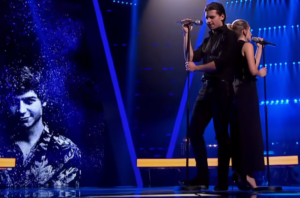 The emotional performance led many to think that Albina and Filip are a loving couple in private life, but the beautiful woman from Split had to disappoint them, saying that she has a boyfriend and that she and Filip are just good friends, but also revealing how she plans to perform in the next live show. Gibonni's song 'You're Not My Pain Anymore'.
The recording of a young woman from Split from 'The Voice' compared to our famous singer delighted the world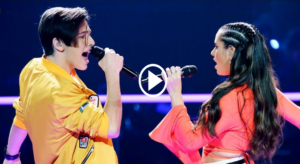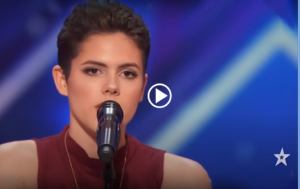 Justin Rhodes: Singer's Avicii Cover Moves His Dad to Tears – America's Got Talent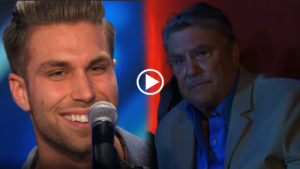 Kelly Clarkson Angelica Hale & Kechi"Stronger"America's Got Talent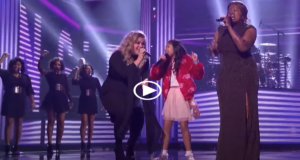 Courtney Hadwin – Sucker (Live Cover)